Discover the schools and degree programs that are right for you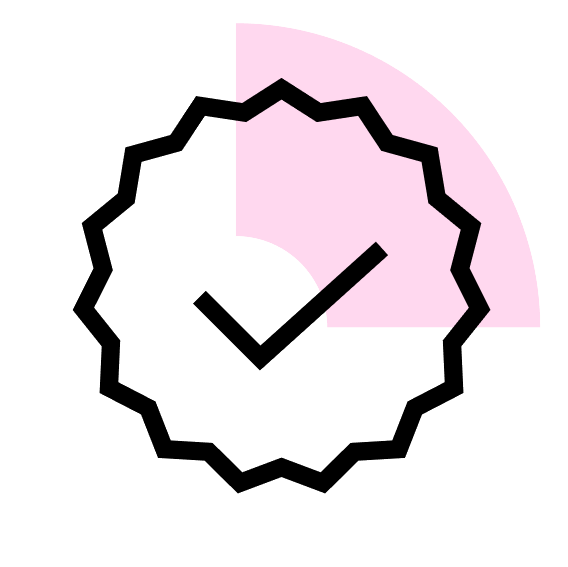 Our mission
We launched AcademicInfo with a mission to provide free, independent and accurate information and resources for prospective and current students.
READ OUR STUDENT GUIDE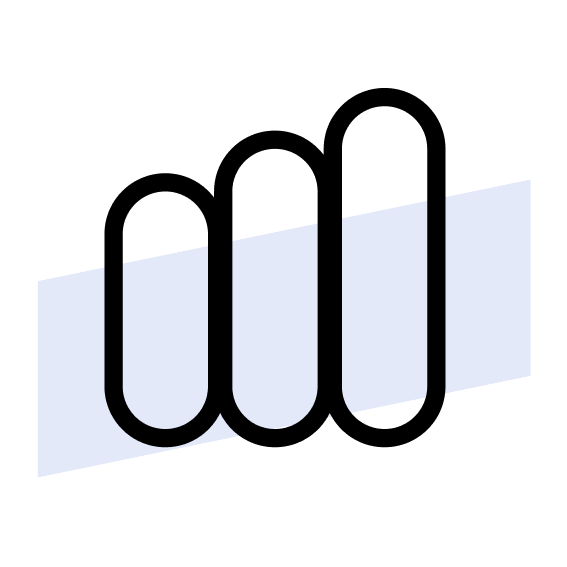 COLLEGE RANKINGS
Explore our listings of colleges to discover your education options. We dive into the weeds and provide you with acceptance statistics, student count and more.
BROWSE COLLEGES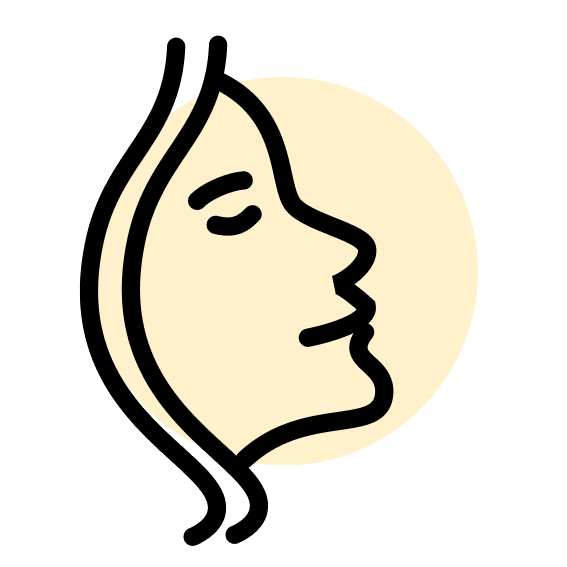 DEGREES IN DEPTH
What career options do you have after graduation? We look into the details of degree programs regarding employement opportunities, career path and more.
DISCOVER DEGREES
Explore Areas of Interest
Follow your interests and find the next step in your career.